WELCOME
We specialize in custom architectural and ornamental metal fabrication. With over 50 years trade experience, Gaspar's works with designers, architects, sculptors, and clients who demand outstanding quality and the very best in custom metal workmanship.
Gaspars serves clients from coast to coast; our work can be seen in hotels, casinos, museums, airports, restaurants, department stores and residences across the country. Every project is custom designed and hand-crafted to utter perfection.
While we can fabricate even the most demanding and intricate designs, our specialty is creating architectural exterior and interior elements, as well as unique furniture fixtures. Primarily, we fabricate these elements from copper, brass, bronze, aluminum, stainless steel and sheet metal but can work with practically any material.
Gaspar's draws on a grand tradition of metalworking knowledge that is more than a thousand years old and combines this heritage with the most modern machining and engineering technology to fulfill your artistic vision.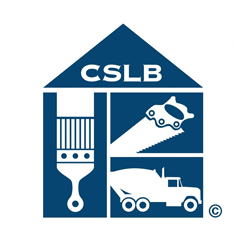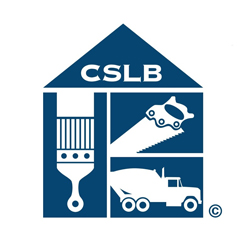 Contractor's State Licensing Board of California
License #928277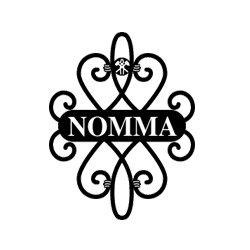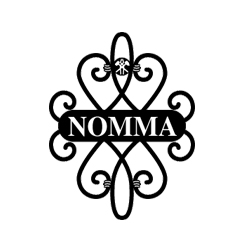 Nomma